Are you ready to make your own incense?

Incense Crafting is an important skill for your aromatic or herbal toolkit
as an ancient medicine for the mind, emotions, respiratory system, & more.
It's also the most universal tool for sacred rituals, and one of nature's greatest aromatic luxuries.
Thankfully, anyone can learn to easily make their own incense...
...with the right guidance.
Making incense can be tricky, though.
Most people who try their hand at it give up because...
...their incense doesn't burn properly or smell the way they want it to.
And they can't figure out what to tweak in their recipes to achieve perfect balance.
Guidance to help avoid these common pitfalls is hard to come by in the incense world,
which is why we've created our free ebook...
~ The Art of Incense Crafting ~
From The Northwest School of Aromatic Medicine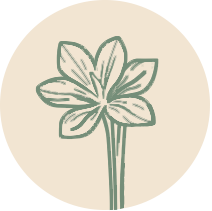 How incense has been used for ages as an effective aromatic medicine, and ways it can be used today for healing mind, body, & emotions, and for enjoyment and relaxation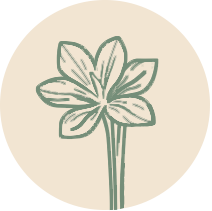 Why incense is the most universally used tool for all things spiritual, ritual, and ceremonial.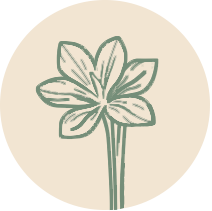 The most common mistakes beginning incense crafters make and how to avoid them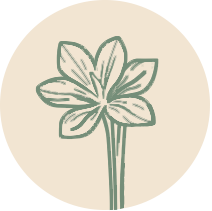 What the
Building Blocks of Incense
are and why every successful batch of incense
must
have them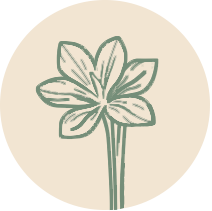 The 4 Ingredient Groups and how to mix them together in the correct portions for the best fragrance and combustibility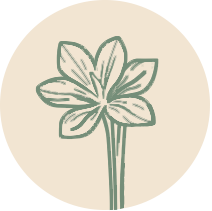 Outlined steps for easily making your own incense cones: sourcing ingredients, grinding, formulating, mixing, forming shapes, curing & storing, and more
Download your free copy & Start Making Incense Today:
A Free Ebook from the Northwest School of Aromatic Medicine