Have you ever noticed how Frankincense and Myrrh are commonly mentioned together by herbalists and incense connoisseurs, yet Frankincense somehow receives all the attention in the media and medical journals these days? Why is that..? Myrrh is an equally amazing tree resin, chock-full of aromatic constituents that heal countless imbalances. And its magical and spiritual virtues have made it one of the most revered incense materials in the Eastern World. Not to mention it's one of the most commonly used aromatics in Traditional Chinese Medicine.
Its stories and historical background are just as rich and alluring as those of Frankincense, in fact, many stories include both of these trees as they are indeed counterparts, companions in this world, strengthening each other's healing abilities and representing the yin/yang, masculine/feminine, sun/moon.
With that being said, I'm super excited to gift you the first complimentary plant monograph for Myrrh, right out of my ebook, Materia Aromatica!
In this monograph you'll learn the ancient stories and historical uses of Myrrh, as well as its many healing uses and traditional applications as incense. Learn why Myrrh is one of the most well-known incense plants of the East here.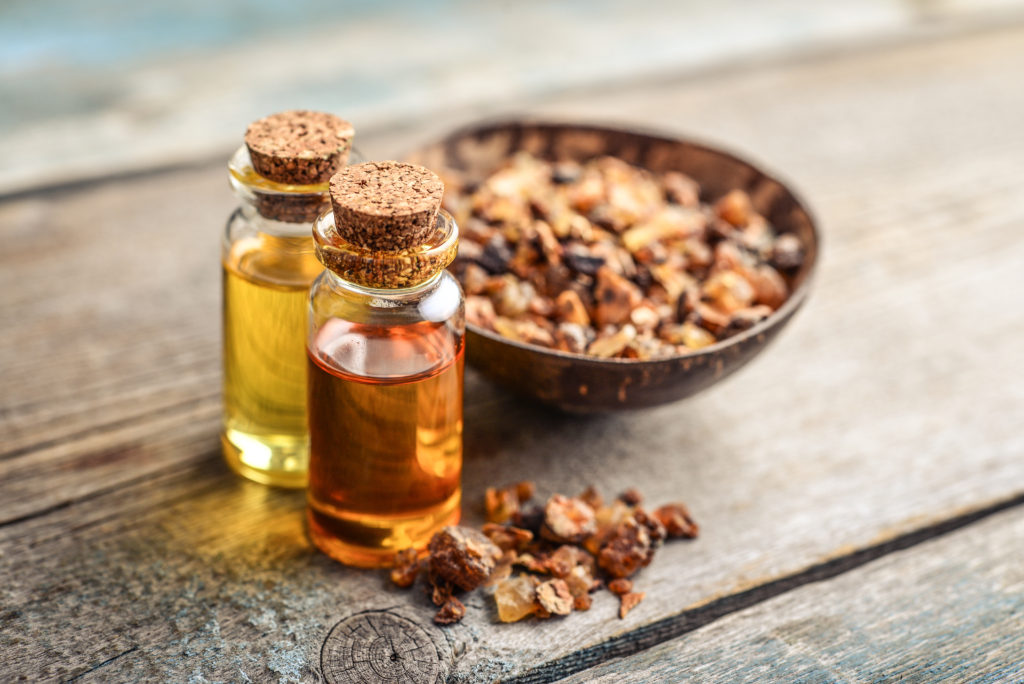 Also, in case you missed it my new ebook, Materia Aromatica, was released last month. In this 100 page professional reference lies powerful insights and precious traditional knowledge for using incense for your own benefit or the benefit of others; whether you use incense in a spiritual or meditation practice, in your aromatherapy or healing practice, or you simply love enjoying incense, or even make your own!
This special book contains 20 Full Plant Profiles (like the one I'm giving you above) of the world's most common incense plants like Frankincense, Copal, Agarwood/Oudh, Balm of Gilead, Palo Santo, Sandalwood, and more..
If you're tired of only being able find bits and pieces of information regarding the use of aromatic plants as smoke therapy or their sacred uses as incense, this book is for you!
The Materia Aromatica Ebook will give you the foundational knowledge to help you become more confident and competent using incense for self healing, family healing, or community healing.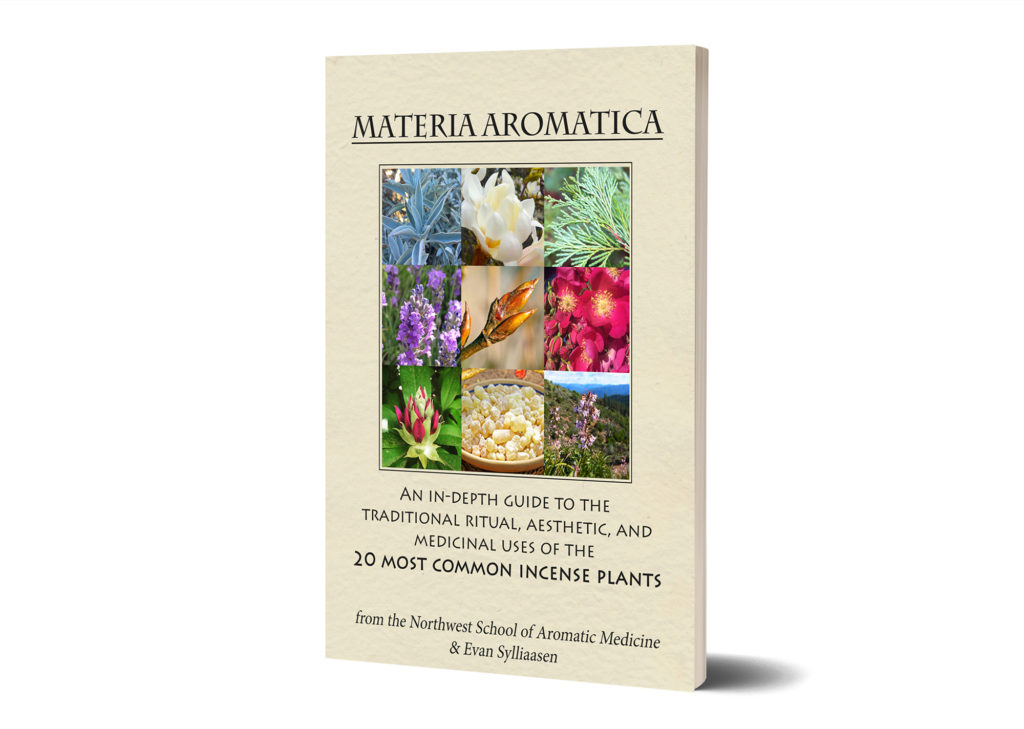 Article By: Evan Sylliaasen, Aromatherapist, professional incense crafter, founder of Higher Mind Incense & The Northwest School of Aromatic Medicine.
© 2020 The Northwest School of Aromatic Medicine. All rights reserved.
*The statements above have not been evaluated by the FDA. This article is not intended to diagnose, treat, cure, or prevent any disease. This article should not be taken as medical advice. Please consult your physician before you use this information for health purposes.
Post A Comment