Many people in the western world think incense is just used to cover up funky odors or bring on a good mood and good smell. Yes these are all truths, but it's SOOO much more than this.
Most folks have no clue that incense is the oldest form of aromatic medicine, and is in fact it's own unique branch of herbalism practiced in many parts of the world in both Indigenous healing systems and more established medical systems, like Chinese Medicine and Ayurveda.
For ages it's been used as a widespread application for countless physiological disorders and imbalances, and has a special affinity for the respiratory system–from the sinuses to the lungs.
For tens of thousands of years incense has been at the heart of nearly every ritual and ceremony in nearly all spiritual practices and religions. And it's still used in the same ways today. Holy smoke is used in prayer, divination, blessings, smudging, and countless other ceremonies and rituals.
It's also been celebrated for its heavenly aromas since the beginning of time. Master incense crafters around the world have been creating the most beautiful scents for the highest enjoyment and pleasure since the ancient Egyptians and beyond.
In this short video I go into depth in each of these three pillars of incense use to help you generate new ideas of how you can benefit from the ancient art of incense, whether you see patients and want to add a new layer of holistic depth for therapeutics, want to add more to your personal rituals at home, or want to venture out into new territory with your current passion for incense, achieving greater healing and connection to the divine. Enjoy the video!
Article & Video by Evan Sylliaasen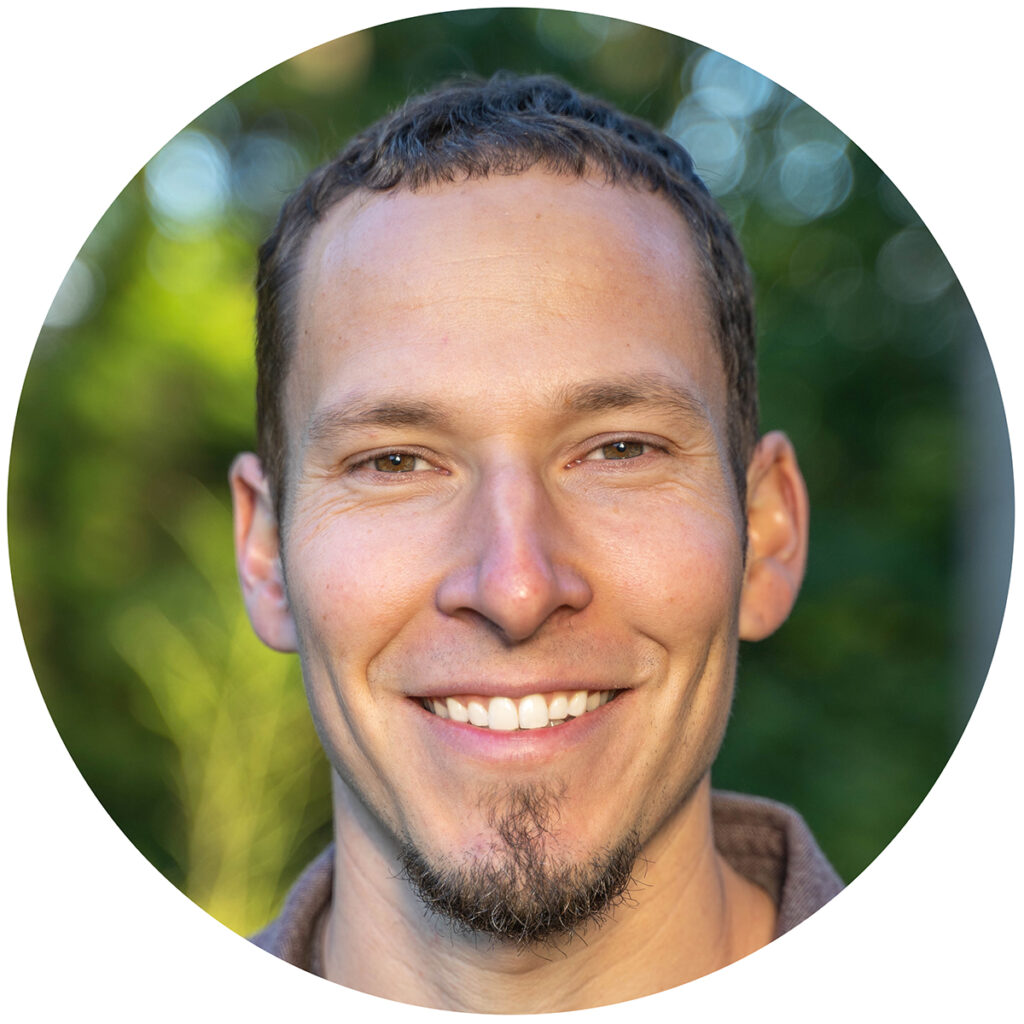 Evan Sylliaasen is the founder of the Northwest School of Aromatic Medicine and Higher Mind Incense. For the past decade his incense company has been a leader in sustainability and conscious sourcing of aromatic plants. As the head instructor of his online school, he teaches aromatherapists, incense lovers, herbalists, and spiritually-minded folks the traditional art of incense crafting, incense as medicine, and the art of wild-harvesting aromatic plants responsibly.
Evan lives with his family in the foothills of the Olympic Mountains of Washington state. He channels his creative passions through writing, photography, wood working, craftsman building, and music. When he's not working, he's out in the garden, forest and fields, walking along rivers, beaches, or in the mountains breathing deeply.
© 2020-2021 The Northwest School of Aromatic Medicine. All rights reserved.
*The statements above have not been evaluated by the FDA. This article is not intended to diagnose, treat, cure, or prevent any disease. This article should not be taken as medical advice. Please consult your physician before you use this information for health purposes.